Leave on your birthday. No more buying cake!
We support your development and learning.
Free good coffee, all day every day.
Flat management structure. No BS hierarchy.
Offices situated in central locations close to public transport links.
Discounts on DSTV and magazine subscriptions.
What Our People Say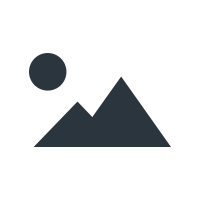 Marc Privett
Head of Innovation
"Careers24 is a great company to work for. From a work perspective we relish the underdog role and rally together to truly punch above our weight. I love that we are plugged into a corporate machine while still retaining our start-up ethos."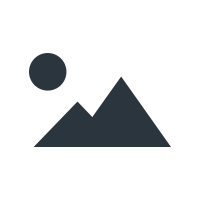 Mark Testman
Worker
"When I work I win"
Current Vacancies
---
---
---
Published 18 October 2018
Published 28 September 2018
Published 04 October 2018